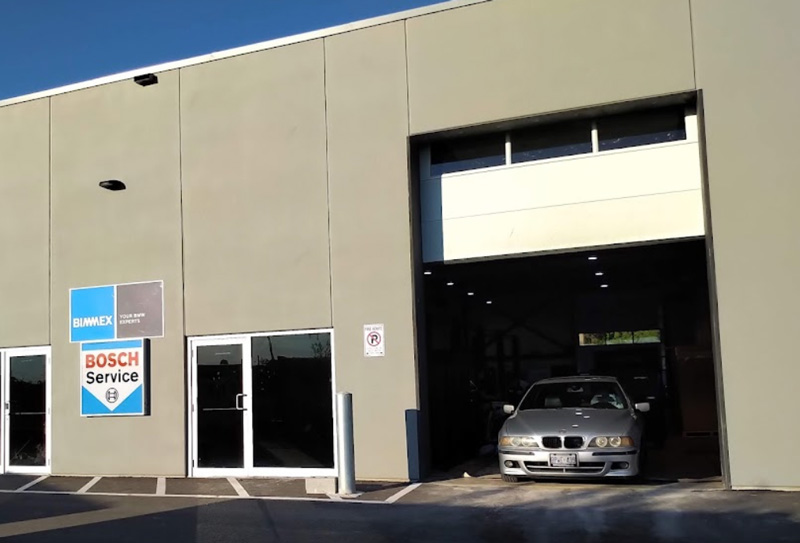 Markham, a dynamic city located in the heart of Ontario, boasts a rich history intertwined with the automotive industry. The dedicated team at Bimmex understands the significance of this heritage and is committed to delivering comprehensive auto maintenance and repair services tailored to the needs of local residents.
Markham's automotive heritage dates back to the early 20th century, when automobiles first began to shape the city's landscape. In the 1920s, the introduction of major highways, including Highway 7 and Highway 48, revolutionized transportation in eastern Canada. These highways facilitated the growth of the automotive industry, connecting Markham to neighboring towns and cities.
Fast-forward to the present, and Markham remains a thriving hub of automotive innovation. The city hosts one of Canada's most iconic car shows, the Markham Stouffville Cruisers. Showcasing an impressive array of classic cars, modern marvels, and custom vehicles, this event celebrates the passion, craftsmanship, and innovation of the local automotive community.
The Best Auto Repair Shop in Markham
Bimmex is proud to be a part of this thriving community. Since 1998, our locally owned and operated auto repair shop has been committed to providing our customers with the highest quality auto care services. When it comes to ensuring the longevity and performance of your vehicle, our team of skilled auto mechanics in Markham is second to none.
Whether you require routine oil changes, complex diagnostics, or major repairs, we have the expertise and state-of-the-art equipment to deliver exceptional results. Although our certified technicians are trained to work on all foreign and domestic vehicles, we specialize in European makes and models, especially BMW and Mercedes-Benz. We are proud to offer a wide range of services, including but not limited to:
Our Services
Why Customers Have Been Choosing Bimmex Since 1998
The team at Bimmex takes pride in delivering personalized services, exceptional workmanship, and high-quality results. From oil changes and brake inspections to engine repairs and transmission servicing, our comprehensive range of services is designed to keep your car performing at its best.
We are experts in servicing European makes and models. Our team of ASE-certified technicians has decades of experience, and we are proud members of the Worldwide Association of Independent BMW Service Providers.
We also service a wide range of domestic, Asian, and foreign vehicles. Our comprehensive expertise allows us to provide you with the best possible service for your car, regardless of its make or model.
We have a stellar reputation. Our numerous five-star reviews speak to our dedication, transparent business practices, superior craftsmanship, and quality services.
We offer convenient transportation options for most of our customers! We provide a taxi service within a 5-kilometer radius of our location, or we can arrange a discounted rental rate with one of our strategic partners.
With our unwavering dedication, decades of experience, and exceptional workmanship, Bimmex takes great pride in delivering an unparalleled auto repair experience. We aim to keep your vehicle in optimal condition and provide you with a seamless driving experience. Trust Bimmex to prioritize your satisfaction and offer personalized care that goes the extra mile, making us the preferred choice for all your automotive needs. Schedule your appointment or call 905-415-2269 today!