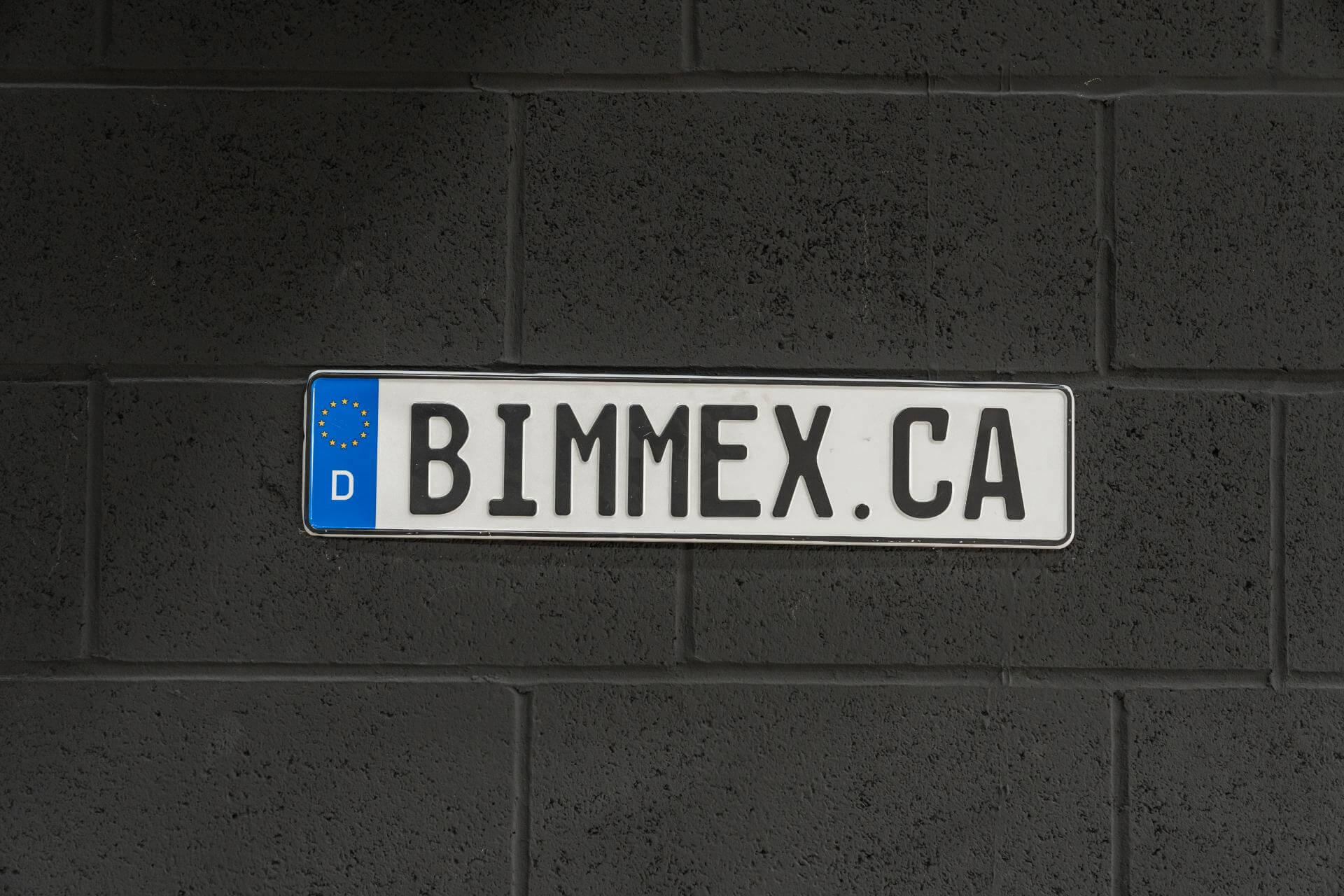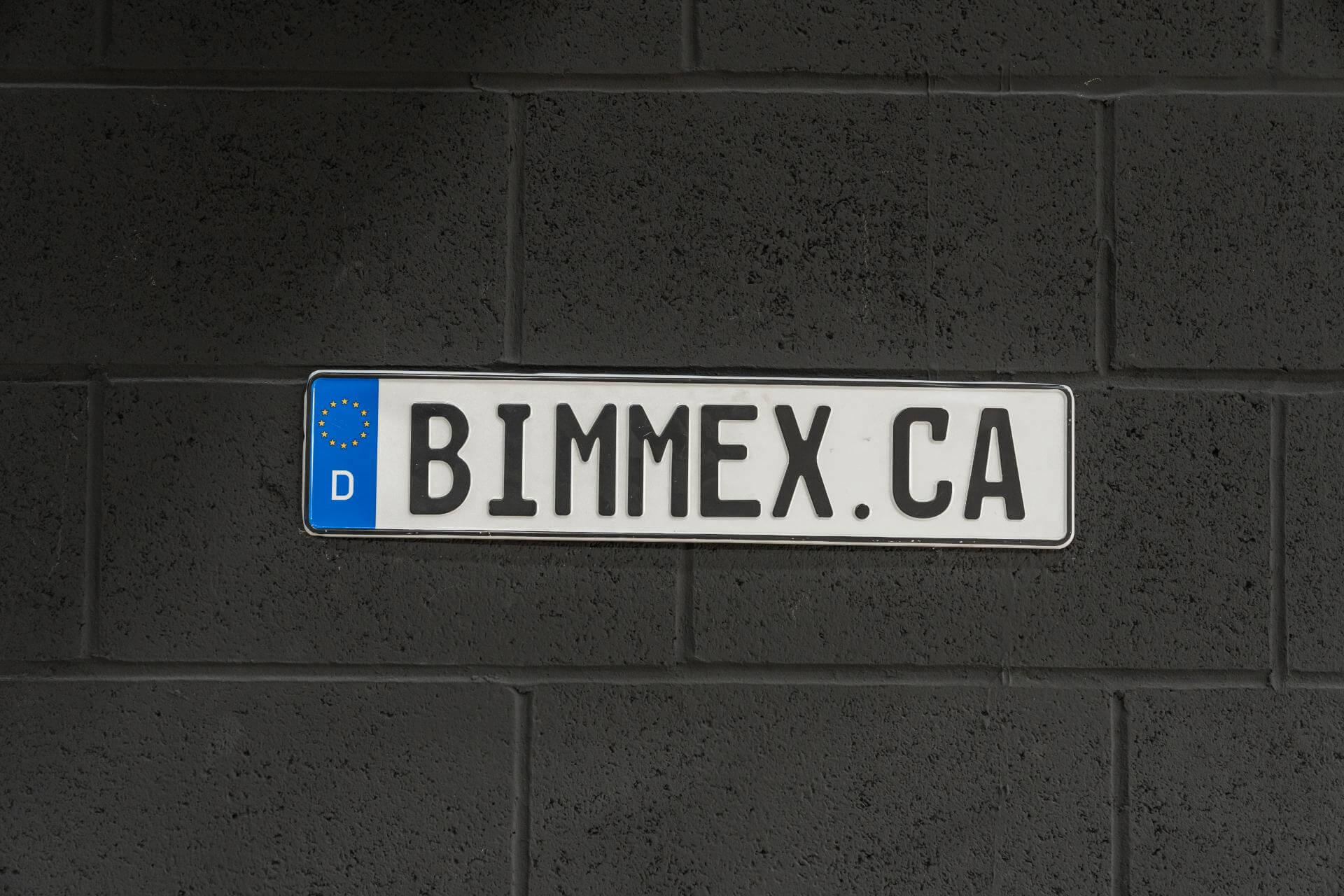 About Bimmex in Markham
Bimmex has been the leading provider of BMW and European car repair services in the Markham community since 1998. Our team of certified technicians are experts in most European makes and models, and we use only the latest diagnostic equipment and parts to ensure that your car gets the care it needs.
We Prioritize Customer Satisfaction
We are proud to have garnered a reputation for excellence and grateful for the countless five-star reviews that we have received from our customers. We are committed to continuously refining our processes and providing our customers with the best possible auto repair experiences.
An Excellent Alternative to the Dealer
At Bimmex in Markham, we deliver dealer-quality service at competitive prices. Our team of highly-skilled, ASE-certified technicians are fully equipped to address your car's needs, ensuring quality maintenance, efficient repairs, and a streamlined process.
State-of-the-Art Auto Diagnostics
Our professional team employs state-of-the-art diagnostic equipment to swiftly identify and resolve issues with your car. We can service a wide range of makes and models, and we are committed to providing exceptional and efficient services that exceed your expectations. Trust us to get your car back on the road quickly and safely!
Automotive Excellence: Your One-Stop Shop for All Your Vehicle Needs
In addition to our exceptional services, our shop provides a friendly and inviting atmosphere. Our team is always delighted to address any inquiries you may have regarding your vehicle(s). We strive to ensure your comfort and instill confidence in every step of your experience, starting from the moment you enter our service center.
We offer a variety of ways to get in touch, including:
Give us a call at 905-415-2269.
Explore our website to learn more about the services we offer.
Read reviews from our satisfied customers and discover more about our areas of expertise.
We're here to help! Feel free to connect with us at your convenience through our online channels, or visit our Markham location. Our dedicated team is here to provide personalized guidance and address any specific concerns you may have regarding your vehicle.