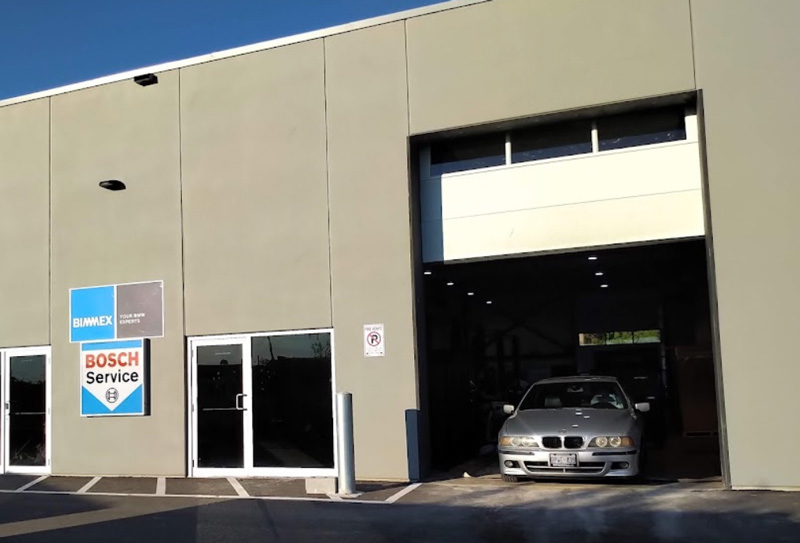 North York is a district in Toronto. The district is home to several museums, including the Ontario Science Centre, the Aga Khan Museum, and Black Creek Pioneer Village. York University has two campuses in North York: the Keele campus and Glendon College.
Your Trusted Auto Repair Shop
When North York residents need their cars repaired or maintained, they come to Bimmex in Markham. To get to Bimmex from North York, turn left onto Beecroft Road. Turn left onto Poyntz Avenue, then turn right onto Yonge Street. Turn left onto Lord Seaton Road, then merge onto ON-401 E. Take exit 375 to merge onto ON-404 N, then take exit 22. Continue onto Woodbine Avenue/York Regional Road 8, then turn left onto 14th Avenue. Our shop will be there at 2877 14th Avenue Units 11-14.
Our technicians have decades of combined experience and we are committed to providing top-notch customer service, every time. Here are some reasons why we should be your trusted auto repair shop:
If you schedule your appointment online, you can get 3% off your next service.
We have five-star reviews from over 9,300 satisfied customers.
We are a member of the Worldwide Association of Independent BMW Service Providers.
We offer a taxi service within five kilometers of our location or the option of a discounted rental rate with one of our strategic partners.
Make Bimmex in Markham your local auto repair shop! Schedule an appointment with us online or give us a call at 289-807-4290.