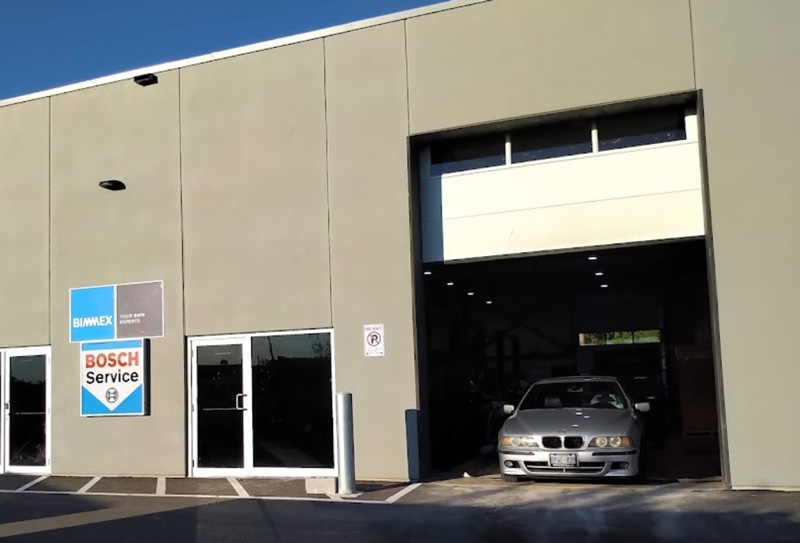 North York is a bustling suburban district located just north of downtown Toronto, Ontario. With its close proximity to major highways and its diverse population, this vibrant community has become a hub for Canadian automotive enthusiasts and industry professionals alike.
When it comes to the automotive industry, North York boasts a strong presence in the maintenance and repair sector, particularly for luxury and European car brands, such as BMW. It is a hub for automotive innovation, with various suppliers, small businesses, and service providers setting up shop. And Bimmex is the best of the best.
Reliable European Auto Repair Shop Near North York
Our passionate, professional mechanics specialize in BMW services, maintenance, and repairs. At Bimmex, we combine cutting-edge technology with decades of expertise to keep your prized European cars running at peak performance.
Our Services
Why Choose Us?
As a locally owned and operated auto repair shop, we have proudly served the North York community for over 25 years. Our team of skilled technicians possesses an exceptional level of expertise and is dedicated to maintaining your vehicle in impeccable condition, providing you with optimal performance, longevity, and peace of mind.
We excel in servicing European makes and models, with a team of highly skilled ASE-certified technicians boasting decades of experience. We are proud members of the Worldwide Association of Independent BMW Service Providers.
We also possess comprehensive expertise in servicing a wide range of domestic, Asian, and foreign vehicles.
Our numerous five-star reviews speak to our stellar reputation and serve as a testament to our dedication, transparent business practices, superior craftsmanship, and quality services.
We offer a taxi service within a 5-kilometer radius of our location or the alternative of a discounted rental rate with one of our strategic partners.
With our skilled mechanics and knowledgeable staff, Bimmex offers a wealth of resources to ensure that your BMW receives the care it deserves. Trust our local experts to keep your vehicle in optimal condition, allowing you to experience the best in luxury and European car maintenance.