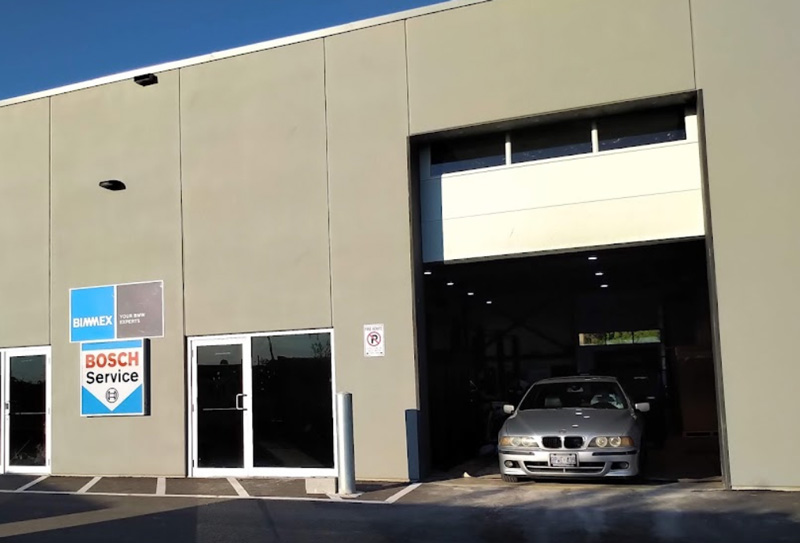 Vaughan, a vibrant city in the heart of Ontario, Canada, has witnessed a remarkable evolution of automobiles over the years. In the early 20th century, horse-drawn carriages ruled the streets of this tranquil town. As the wheels of progress turned, rapid industrialization and the advent of automobiles quickly replaced these carriages, introducing faster and more efficient modes of transportation into Canada. This revolution in mobility reshaped the very fabric of Vaughan, leaving an indelible mark on its landscape and laying the foundation for the diverse range of transportation services available today.
Fast-forward to the present, Vaughan has become a hub for automotive enthusiasts and professionals alike. The city is home to a wide array of automotive businesses, including auto mechanics, dealerships, and specialty shops. These establishments cater to the diverse needs of vehicle owners, offering an extensive range of services from routine maintenance and general oil changes to advanced diagnostics and diesel engine repairs.
Your Trusted Auto Repair Shop near Vaughan
When it comes to choosing an auto mechanic in Vaughan, it is crucial to select a trusted provider with a comprehensive understanding of the local automotive landscape. Bimmex, located in nearby Markham, Ontario, is your ideal choice. With an extensive track record since 1998, our team of skilled technicians boasts a wealth of experience and expertise across a wide range of car makes and models, particularly European vehicles. Our services ensure that your vehicle receives the utmost care and attention it deserves, characterized by the highest standards of quality.
Our Services
Why Choose Us?
Having been founded in 1998, Bimmex has established itself as the leading European auto mechanic and repair shop near Vaughan, Ontario. With an unwavering commitment to servicing BMW, Mercedes, and other European vehicles, Bimmex has earned a reputation as the premier choice for all-encompassing, top-notch automotive services.
We excel in servicing European makes and models, with a team of highly skilled ASE-certified technicians boasting decades of experience. We are proud members of the Worldwide Association of Independent BMW Service Providers.
We also possess comprehensive expertise in servicing a wide range of domestic, Asian, and foreign vehicles.
Our numerous five-star reviews speak to our stellar reputation and serve as a testament to our dedication, transparent business practices, superior craftsmanship, and quality services.
We offer a taxi service within a 5-kilometer radius of our location or the alternative of a discounted rental rate with one of our strategic partners.
With a commitment to delivering exceptional service, we exceed your expectations and provide the unparalleled care your vehicle deserves. Call 905-415-2269 and schedule your appointment with Bimmex today!