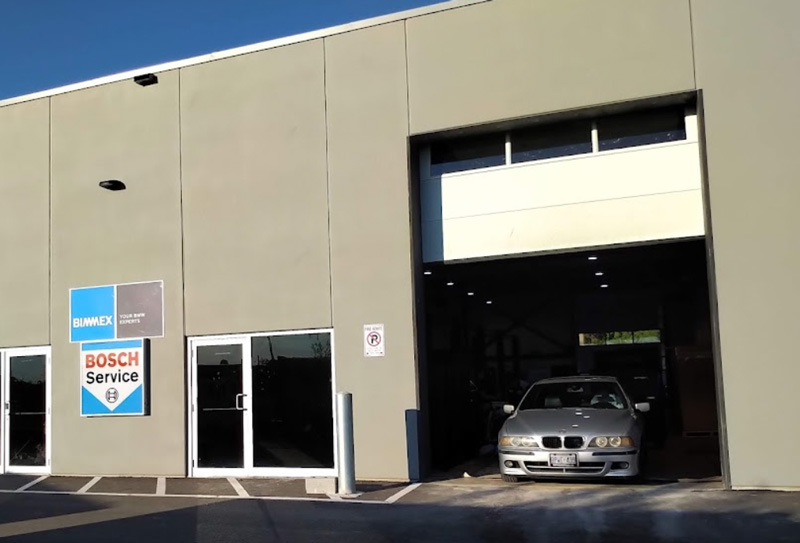 With a passion for cars and a deep understanding of the local automotive industry, Bimmex, a locally-owned and operated auto repair shop in Richmond Hill, Ontario, understands the value of your vehicle and the importance of quality service. We take pride in delivering outstanding auto mechanic services to the entire community.
Transportation has always been at the heart of Richmond Hill's identity. In the early 20th century, the town flourished as a crucial transportation hub due to its strategic proximity to major highways and railway lines. The thriving automotive manufacturing industry in nearby Toronto played a pivotal role in shaping Richmond Hill's remarkable growth. Even today, the town remains a vibrant player in the automotive sector, boasting a diverse array of auto-related businesses and services tailored to the specific needs of local residents.
Your Trusted Local Auto Repair Shop Near Richmond Hill
At Bimmex, our primary goal is to optimize your vehicle's performance and prioritize your safety while driving. We use state-of-the-art diagnostic tools and cutting-edge techniques to quickly identify and resolve any issues with your car. Whether you need major engine repairs or a simple oil change, we have the expertise and experience to get the job done right. We only use high-quality parts and meticulous attention to detail, ensuring that your vehicle remains reliable, efficient, and always ready for the road ahead.
Our Services
Why Choose Us?
Since 1998, Bimmex has firmly believed in adopting a proactive approach to vehicle maintenance. Our highly skilled technicians are not only dedicated to providing you with comprehensive maintenance recommendations tailored to extend the lifespan of your vehicle, but also ensuring seamless operation and preventing future problems.
We excel in servicing European makes and models, with a team of highly skilled ASE-certified technicians boasting decades of experience. We are proud members of the Worldwide Association of Independent BMW Service Providers.
We also possess comprehensive expertise in servicing a wide range of domestic, Asian, and foreign vehicles.
Our numerous five-star reviews speak to our stellar reputation and serve as a testament to our dedication, transparent business practices, superior craftsmanship, and quality services.
We offer a taxi service within a 5-kilometer radius of our location or the alternative of a discounted rental rate with one of our strategic partners.
Our auto mechanics will deliver exceptional results that will have you back on the road safely and efficiently in no time. Give us a call at 905-415-2269 today!