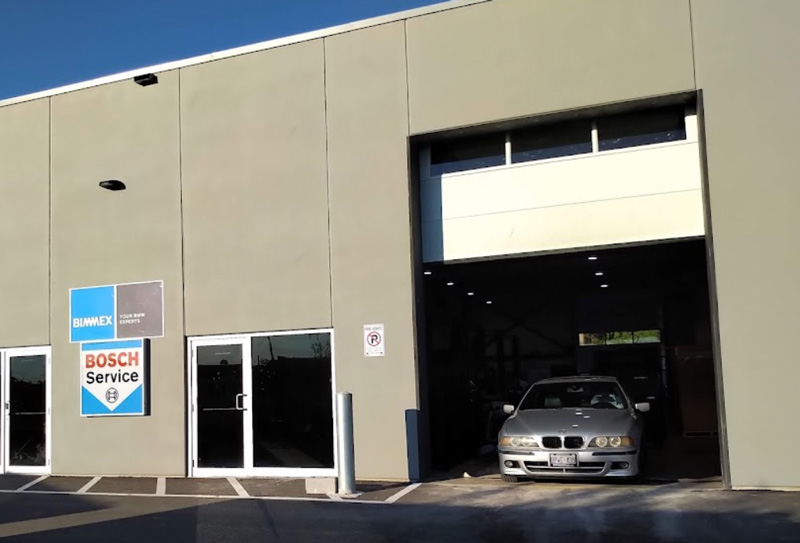 Richmond Hill is a city in the south-central York Region. It is home to the largest telescope in Canada, the David Dunlap Observatory Telescope.
Your Trusted Local Auto Repair Shop
Most Richmond Hill residents rely on their cars to get them where they need to go. When their vehicles need repairs or scheduled maintenance, they come to Bimmex in Markham. We are located at 2877 14th Avenue Units 11-14. To get to our shop from Richmond Hill, turn left onto Levendale Road. Turn right onto Yonge Street/York Regional Road 1, then take the ramp onto Express Toll Route/ON-407 E. Take the Regional Road 8/Woodbine Avenue exit, then turn right onto Woodbine Avenue/York Regional Road 8. Turn right onto 14th Avenue, and our shop will be on the left.
Our technicians have decades of combined experience and receive ongoing training on all things automotive repair. Here are some reasons you should choose us:
If you schedule your appointment online, you can get 3% off your next service.
We have five-star reviews from over 9,300 satisfied customers.
We are a member of the Worldwide Association of Independent BMW Service Providers.
We offer a taxi service within five kilometers of our location or the option of a discounted rental rate with one of our strategic partners.
If you are a Richmond Hill resident, feel free to come to Bimmex in Markham! You can schedule an appointment with us online or call us at 289-807-4290.